Pultrusion Items For cooling tower
Quality assurance and control are an integral part of our activities. All systems are certified by Intertek Certification Limited UKAS accredited Body, in accordance with ISO 9001:2015.
One Stop Solution For All Cooling tower Need
We supply a Full Range of Pultrusion items required for any typical cooling tower. Along with it, we are an expert on Fans so you can get excellent fans including moulded and pultruded blade options.
Start to end solution
We at Mata can provide starting to end full solution i.e. Starting from design to the Manufacturing fabrication and even installation of Pultrusion cooling tower.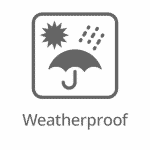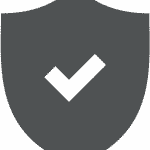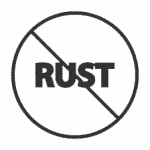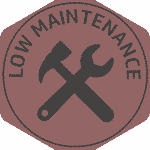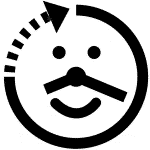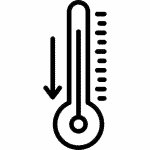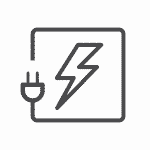 About Us
Some of the unique advantages of CSM make it useful for
the very critical engineering application like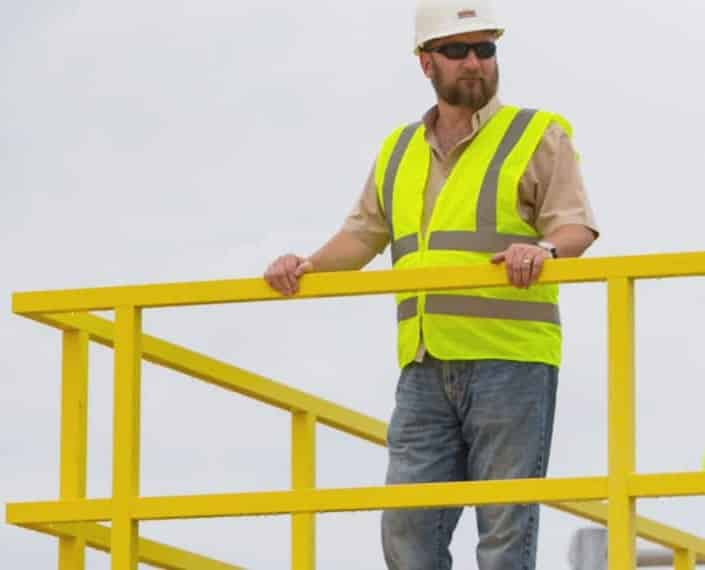 ENGINEERING ITEM
Industrial fan made of CSM is having the maximum efficiency also it gave us an idea about the use of CSM in the heavy-duty application prove it a highly durable material as these fans run 24 hr 265 days and carry heavy wind load. Also, you can imaging the tip speed of these fans are at par with the racing car. And these fans are contentiously running on this speed for more than 20-year. Every part of the system needs maintenance. But CSM made blade need no maintenance at all.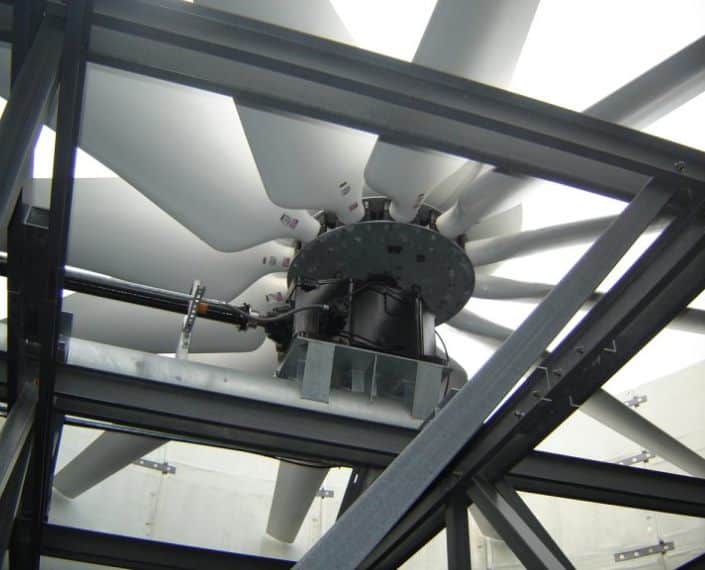 Some very-large equipment and infrastructure project
Cooling tower – Nowadays CSM is the best solution in cooling tower industries. This is probably the largest use of it. CSM not only has the technical advantage but also has a financial advantage. As project completion time significantly reduces with the use of CSM. This piece of paper has limitations. But we together can develop much more use of CSM. So please let us know wherever you find the property of CSM can make thing better. And we will try to discover the chances for the same.
WE OFFER A FULL RANGE OF AIRFOIL DESIGN HVLS FANS
| Model | Diameter | CFM | RPM | Motor (kW) | Area covered |
| --- | --- | --- | --- | --- | --- |
| HF6 | 6 | 47000 | 120 | 0.5 | 2000 |
| HF8 | 8 | 81000 | 120 | 0.5 | 3500 |
| HF10 | 10 | 100000 | 120 | 0.75 | 5000 |
| HF12 | 12 | 180000 | 75 | 0.75 | 7200 |
| HF16 | 16 | 235000 | 75 | 1.1 | 11000 |
| HF20 | 20 | 310000 | 50 | 1.1 | 15000 |
| HF24 | 24 | 385000 | 50 | 1.5 | 2000 |
We are the Indian largest tailor-made fan manufacturer. WE can make HVL fans in any dimension for the vest-fitted solution in an individual project.
CSM is one of the safest materials for human interference it saves us from electrical shock, corrosion can save us in case of file, it is easiest to handle and to work with so we present some of the major use of CSM in pubilc.
Public Product
WINDOWS AND FRAME
PERIMETER FENCING
COVER FOR TRENCH GUTTER AND TANKS
GARDEN STRUCTURE
LADDER
RAILING
STAND FOR WASHING MACHINE, ALMIRAH, FRIDGE ETC.
DESIGNER STRUCTURE PARTITION AND STRUCTURE
LIGHT WEIGHT STRUCTURE
CANOPIES
WALKWAYS
These are not the only possible use, actual use of CSM are up to the imagination of the individual. And we will put all our effort to make sure let your imagination comes true.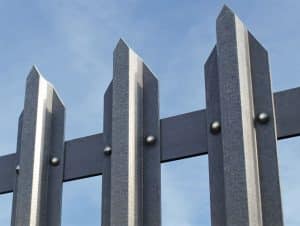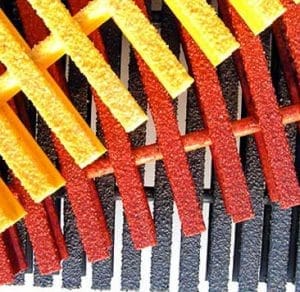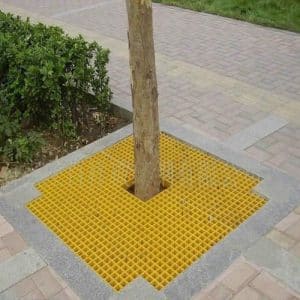 CSM is not only safe but it is strong enough to overtake many of the conventional material and heavy-duty and has competitive costing which gives CSM the upper hand in the following application.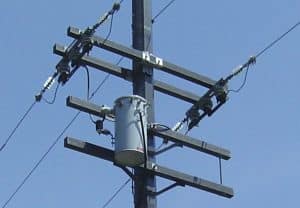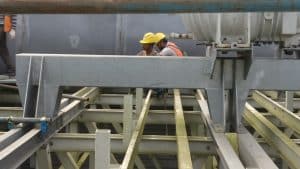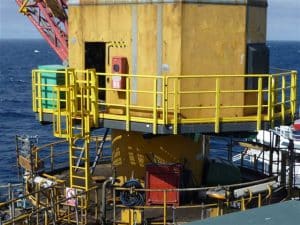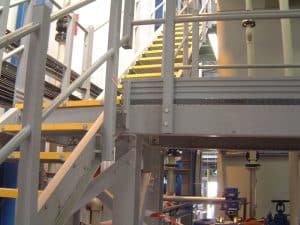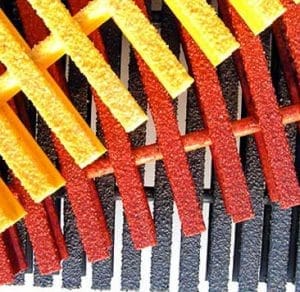 RAILING AND DIVIDERS
CABLE TRAY
GRATING
DECK SHEET
ELECTRICAL INSULATOR
FLOORING
GUTTER
ANTENNA RADOME
LIGHTING ARRESTERS
CUSTOMIZED SECTION
TRANSFORMER FENCING
FOOTPATH
BRIDGE
PATH WAY
TRENCH COVER
ECR CSM ROD
UNDER WATER STRUCTURE
STRUCTURE IN CORROSIVE ENVIRONMENT
PLATFORM
BUS BAR
MOTOR SLOT WEDGES
SCAFFOLDING
CHEMICAL PROCESSING
THEME AND WATER PARK
REPLACEMENT FOR WOOD AND STEEL IN VARIOUS APPLICATON
PROTECTIVE FENCING
COIL SPACERS FOR INDUCTION FURNACES
FLOOR PROTRACTION
GRATING
MILITARY UTILITY
These are not the only possible use, actual use of CSM are up to the imagination of the individual and we hope it will not disappoint you.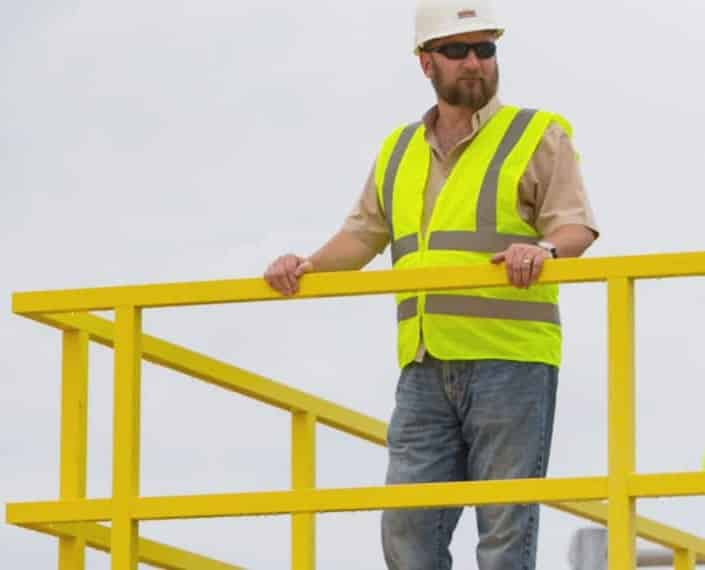 Introduction:
Welcome to Maya Fan Air Engineering Pvt Ltd, your trusted partner in FRP pultrusion solutions. In today's fast-paced world, safety and durability are paramount concerns for businesses and individuals alike. That's where our FRP (Fiber-Reinforced Plastic) pultruded handrails come into play. In this article, we will explore the numerous benefits of FRP pultruded handrails and why they should be your top choice for safety and longevity.
1. Unparalleled Durability:
Maya Fan Air Engineering Pvt Ltd takes pride in delivering products that stand the test of time. Our FRP pultruded hand rails are no exception. Unlike traditional materials like wood or steel, FRP hand rails are highly resistant to corrosion, weathering, and chemical exposure. This durability ensures that your investment will last for years, with minimal maintenance required.
2. Lightweight Yet Strong:
FRP is known for its exceptional strength-to-weight ratio. This means that our pultruded hand rails are not only sturdy but also lightweight, making them easy to install and handle during transportation. This characteristic is especially advantageous for projects that require quick installation and reduced labor costs.
3. Resistance to Environmental Factors:
Whether you're installing hand rails indoors or outdoors, they need to withstand various environmental factors. FRP hand rails are UV resistant, which means they won't fade or weaken under prolonged exposure to sunlight. Additionally, they are impervious to moisture, making them ideal for use in humid or wet environments.
4. Low Maintenance:
Traditional materials often require frequent maintenance to combat rust, rot, or other forms of deterioration. With FRP pultruded hand rails, maintenance is a breeze. They don't require painting, sealing, or frequent inspections. Simply install them and enjoy peace of mind knowing they will stay in top condition for years to come.
5. Customization Options:
At Maya Fan Air Engineering Pvt Ltd, we understand that each project is unique. That's why we offer a wide range of customization options for our FRP handrails. You can choose from different colors, sizes, and profiles to ensure that the handrails perfectly match your aesthetic preferences and project requirements.
6. Enhanced Safety:
Safety should always be a top priority. Our FRP pultruded handrails provide excellent grip, reducing the risk of slips and falls. Moreover, they meet stringent safety standards, making them suitable for a wide range of applications, from industrial settings to commercial spaces and residential areas.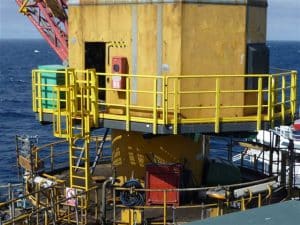 Investing in FRP pultruded handrails from Maya Fan Air Engineering Pvt Ltd is a smart choice for anyone seeking unmatched durability, safety, and low maintenance. These versatile products are designed to withstand the harshest conditions while ensuring the safety of individuals in various settings.
Upgrade your safety measures with our FRP pultruded handrails today and experience the Maya Fan Air Engineering Pvt Ltd difference. Contact us now to discuss your specific project requirements and discover how our innovative solutions can enhance safety and durability in your environment.
By choosing Maya Fan Air Engineering Pvt Ltd, you're not just buying a product; you're investing in long-lasting quality and peace of mind. Ensure the safety and well-being of your employees, customers, or family members with our FRP pultruded handrails.
For more information about our FRP Pultrusion solutions and products, Contact us
Your Title Goes Here
Your content goes here. Edit or remove this text inline or in the module Content settings. You can also style every aspect of this content in the module Design settings and even apply custom CSS to this text in the module Advanced settings.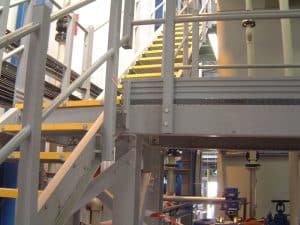 Your Title Goes Here
Your content goes here. Edit or remove this text inline or in the module Content settings. You can also style every aspect of this content in the module Design settings and even apply custom CSS to this text in the module Advanced settings.