Maya Fan "The Fan Company"
AT Maya Fan Air Engineering Pvt Ltd, Development is our continuous process. In the last 10 years, we develop more than 100's new designs. Not only product development we also keep evolving and implementing new manufacturing techniques. That improves product quality and reduces cost.
We have three major part of our business i.e.
Project supply to OEM.
Executing Turnkey Project.
Fan up-gradation for higher efficiency or performance.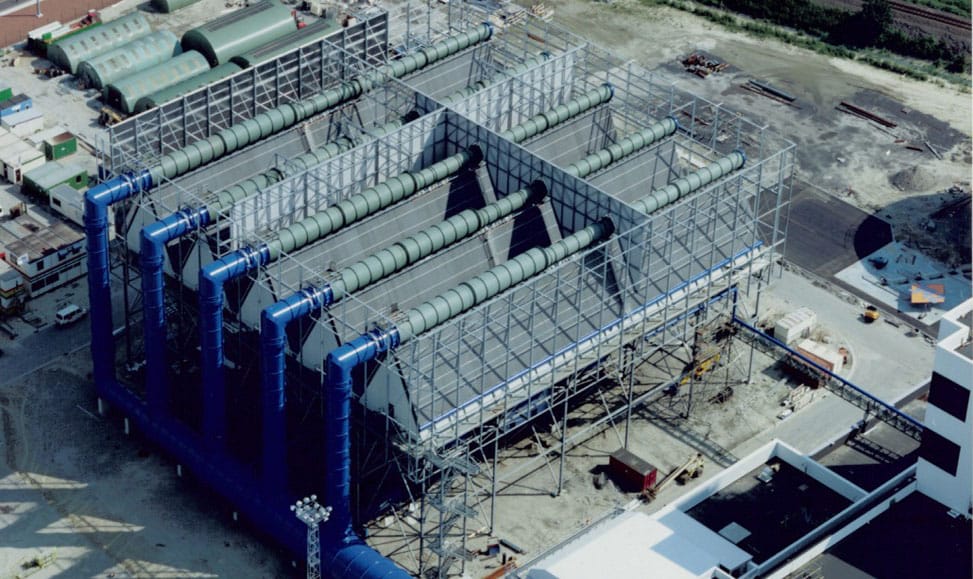 Project supply to OEM.
We are one of the leading supplire to OEM in india.
Our list of oem include all the major OEM like –
Fans A.S.
Spig cooling tower.
B & W
GEA cooling tower
Enexio
L & T
BHEL
Holtec International
Gammon cooling tower
AS Cooling Technologies and many more
We are part of some of the Largest project in India it includes India's largest cooling tower and ACC project at world largest power producer NTPC.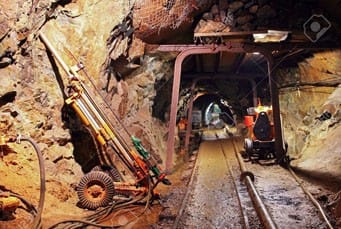 Turnkey Project
We are having a broad range of application it also includes one of the most critical fan application.
It is mine ventilation these fans have to be robust and reliable ar it is safety equipment. and impact the life and health of the underground workforce.
Maya Fan are the Indias largest supplier of the fan to the mining industries in just current decade we have supplied more than 500 mining fans.
Some of India's largest mine fan project.
We have made single largest fan supply to the SECL it includes 117 fans in a single order.
We have also made the largest suppliers to many of the organization it includes ECL, BCCL, WCL, MOIL, OMC, HGM, HZL, UCIL etc.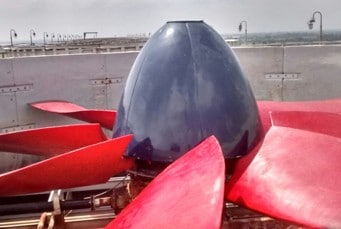 Upgradation project
During the starting year of the Maya Fan Air Engineering Pvt Ltd this is the largest segment of our work to undertake the critical project of power-saving and performance improvement.
In many of the project we have prooved power saving from 10 – 45%. Yes, we also take a second look when we say 35, 40 or 45% because it is not possible in any normal case.
But as we practically have such result so we have to belive and cause for such saving is-
Over design fan is supplied with the equipment.
OEM do not have knowledge of fan.
Non-technical fan like simply having a copy of some metallic fan used in different application.
Our upgradation project include following objective.
Power saving.
Performance improvement.
Capacity improvement by retrofitment.
AT Maya Fan We never force-fit our standard existing fan. We remain responsive to input design data and develop new products as and when they required.
We keep adding the latest facility to remain updated with time. we do have our in-house wind tunnel for product validation.
We do provide breakdown emergency help with our ready to launch fan. We keep some standard fan ready at the plant which can we offered in case of emergency.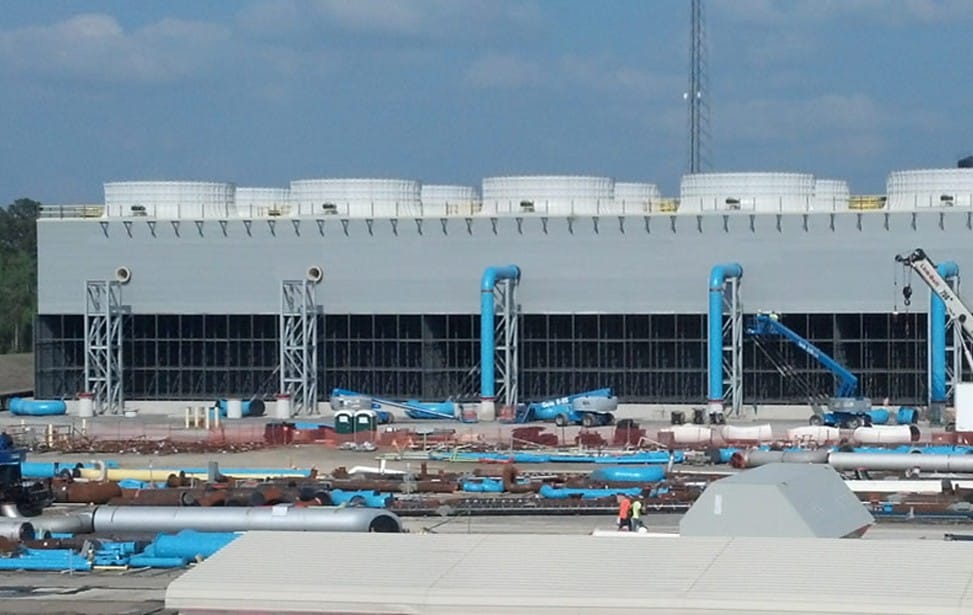 This Project includes 103 Cooling Tower Fans. Which is India's largest single project supply.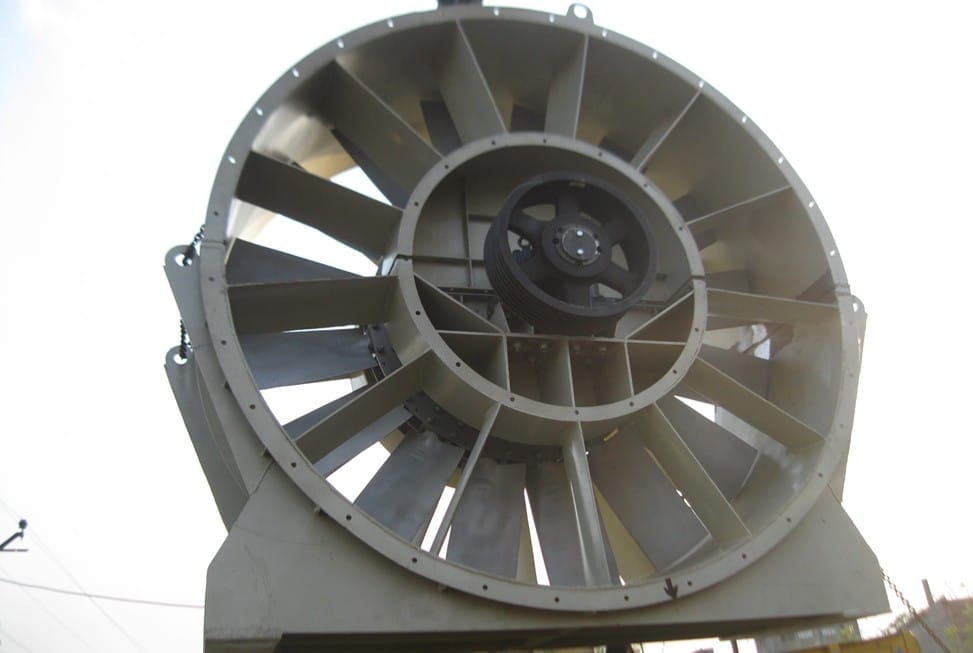 Two recent orders include 6 MMV Fan, with this supply total fan in SECL reach to 171.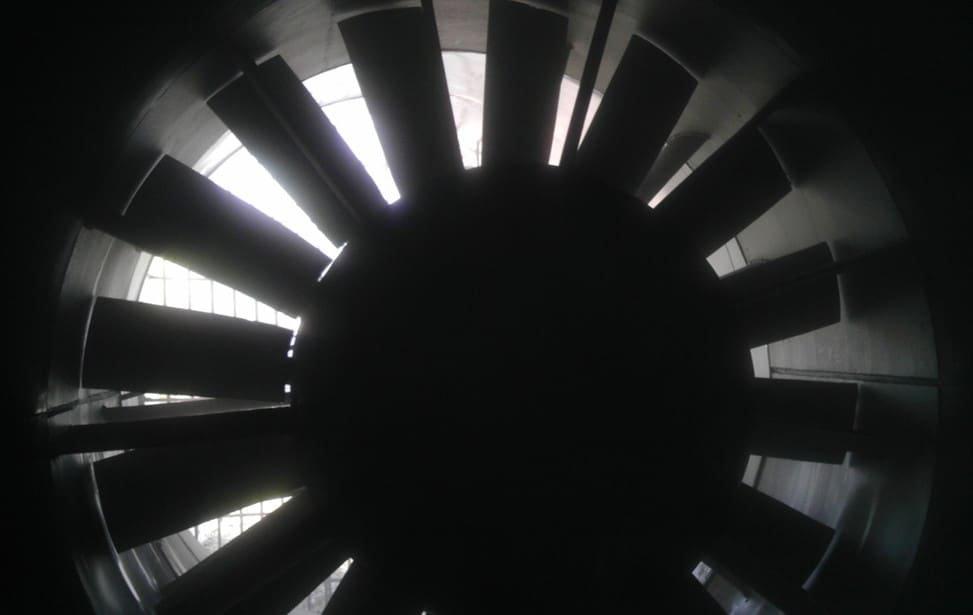 This Single Order Include 6 MMV fan out of which 2 are retro fitment.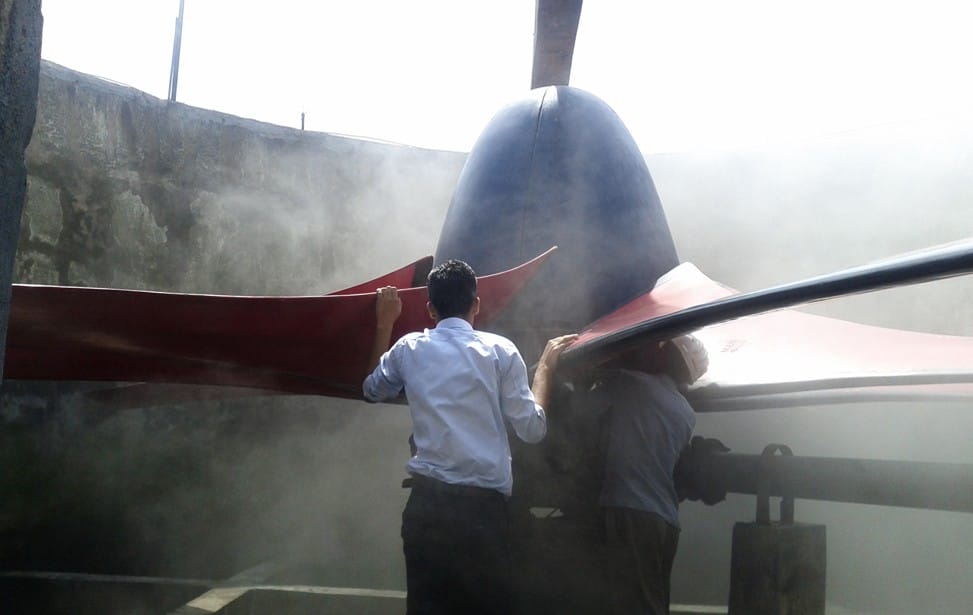 Supply and installation of 12 cooling tower fans completed. And achieve great success in power saving.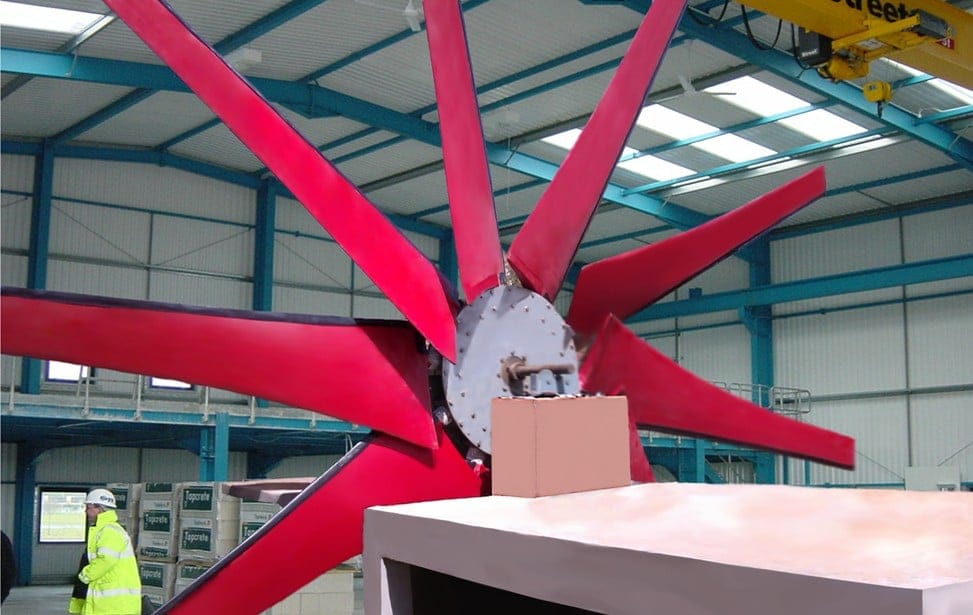 Maya Fan emerges as India's largest supplier in the field of industrial fans. Recently we have developed an entire series of next-generation fans. These new generationfan full fill need for increased static pressure needs. It will have great efficiency and reliability, the Key feature of Maya Fans.
Turnkey Solution for the project.
Smart retro fitment with the least cost.
Energy efficiency.
Technical competency and resources for the tailor-made product solution.
FEW OF OUR PRESTIGIOUS CUSTOMER